News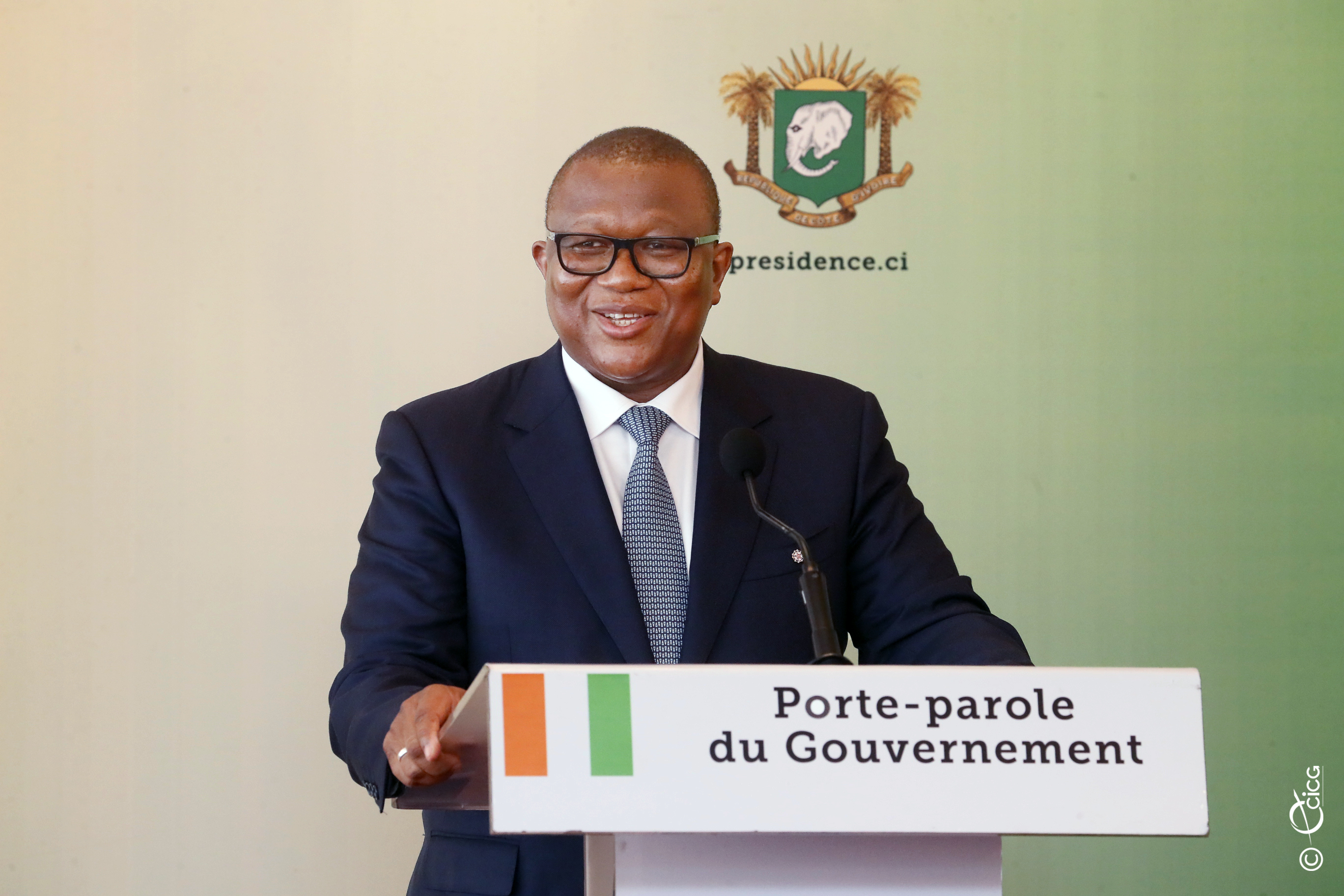 IVORIAN ECONOMY: IMF WELCOMES RESILIENCE AND RAPID RECOVERY IN THE FACE OF COVID-19
Abidjan, May 06, 2022- The International Monetary Fund (IMF) mission on the consultations under Article IV of the IMF Articles of Agreement, held from April 05 to 15, 2022, hailed the resilience and rapid recovery of the Ivorian economy in the face of the Covid-19 pandemic.
The mission also noted the series of measures put in place to contain the social consequences of the conflict in Eastern Europe and to preserve food security, namely price caps on several food products, subsidies for the purchase petroleum products and the requirement of prior authorization for the export of certain staple foods.
"These consultations, which fall within the framework of the IMF's multilateral surveillance missions, consisted in reviewing the entire Ivorian economy, making a diagnosis and discussing the orientations of economic policies with a view to preserving the solidity macroeconomic framework and to support medium and long-term growth," said government spokesman Amadou Coulibaly at the end of the Council of Ministers on Wednesday May 4, 2022 in Abidjan.
According to Amadou Coulibaly, at the end of the work, the government and the IMF reached a consensus on recent economic developments and the promising prospects for the national economy, although risks from external sources remain.
These include, in particular, disruptions in global supply circuits and inflationary pressures accentuated by the persistence of the situation in Ukraine, the tightening of financing conditions on international financial markets and sub-regional instability.
However, the IMF projects a growth of the national economy of 6.0% in 2022 and 6.4% on average over the period 2023-2025.